TIME FOR A CHANGE?
"Are your IT projects lagging, costing time and money? At Strategic Innovations Consulting LLC, we understand that successful project turnaround involves more than just technical solutions. Our PMO-focused approach integrates robust change management strategies, ensuring your organization adapts effectively to new technologies and processes. Our team of high-level IT consultants brings specialized expertise to identify and address the unique challenges of your projects.

Don't let stagnant projects impede your progress. Embrace change with Strategic Innovations Consulting LLC and experience a seamless transformation in your IT initiatives."
Struggling with a project or your PMO? Bring it back on track with SIC's Experience
At Strategic Innovations Consulting LLC, we don't just see a project in distress. We see an opportunity for transformation. Our proven track record in innovative solutions and expert guidance, especially in the complex field of healthcare IT, positions us uniquely to revitalize your projects. With our seasoned consultants, we blend cutting-edge PMO strategies with dynamic change management, ensuring your projects don't just recover, but excel.


Trust in a team that's not just experienced, but forward-thinking. With SIC, it's not just about getting back on track. It's about setting new standards of excellence.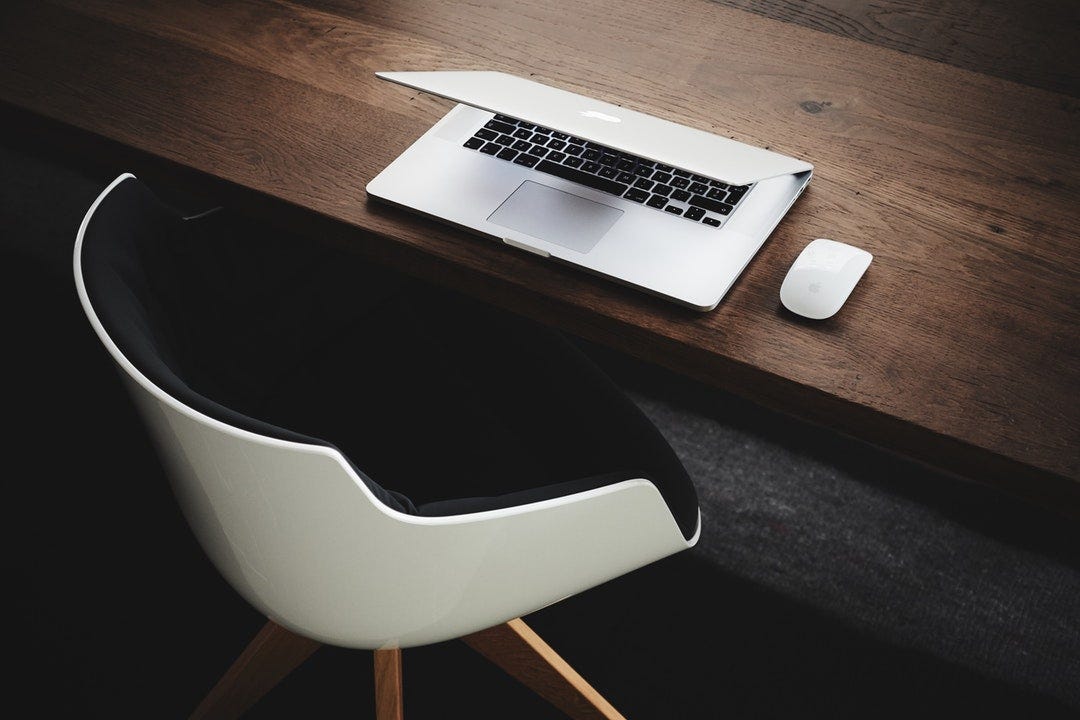 Empowering Healthcare IT Excellence:
Your Partner in Strategic Project Management and Specialist Staffing
At Strategic Innovations Consulting LLC, we don't just manage projects; we create pathways to success in the dynamic world of healthcare IT. Our expert team is dedicated to staffing top-tier IT healthcare professionals, ensuring that every project benefits from specialized knowledge and tailored expertise.

Our Approach:
Strategic Project Assessments: We begin by meticulously defining the scope and timeline of your project, ensuring clarity and precision from the start.
Informed Budgeting: Through detailed cost analysis, we develop a budget that aligns with your project goals, ensuring financial efficiency and transparency.
Engaging Key Stakeholders: Identifying and actively involving impacted stakeholders is at the heart of our strategy, fostering collaboration and support.
Comprehensive Project Management Planning: We craft detailed project management plans that encompass all facets of your project, from initiation to closure.
Expert Team Management: Our professionals, skilled in healthcare IT, lead and manage diverse project teams, including employees and vendors, ensuring cohesive progress.
Rigorous Monitoring for Success: We diligently monitor and maintain project timelines and budgets, adapting as needed to meet your project's success criteria.

Why Choose Us?
With Strategic Innovations Consulting LLC, you gain more than a service provider; you gain a partner dedicated to elevating your healthcare IT projects. Our unique blend of expert project management and specialized staffing solutions positions us to drive your projects to success, every time.

Ready to Transform Your IT Healthcare Projects?
Contact us today and take the first step towards unparalleled project success and efficiency in healthcare IT.