TIME FOR A CHANGE?
"Are problem projects costing your company time and money?
Strategic Innovations Consulting LLC offers a cost-effective solution to turn your IT projects around. With our PMO-focused approach, our team of experienced consultants will help you identify and solve the underlying issues, bringing your projects back on track.

Don't let problem projects hold you back any longer. Contact Strategic Innovations Consulting LLC today and see the difference for yourself."
Struggling with a project, or your PMO? Bring it back on track with SIC's Experience
Trust the team with a proven track record for innovative solutions and expert guidance.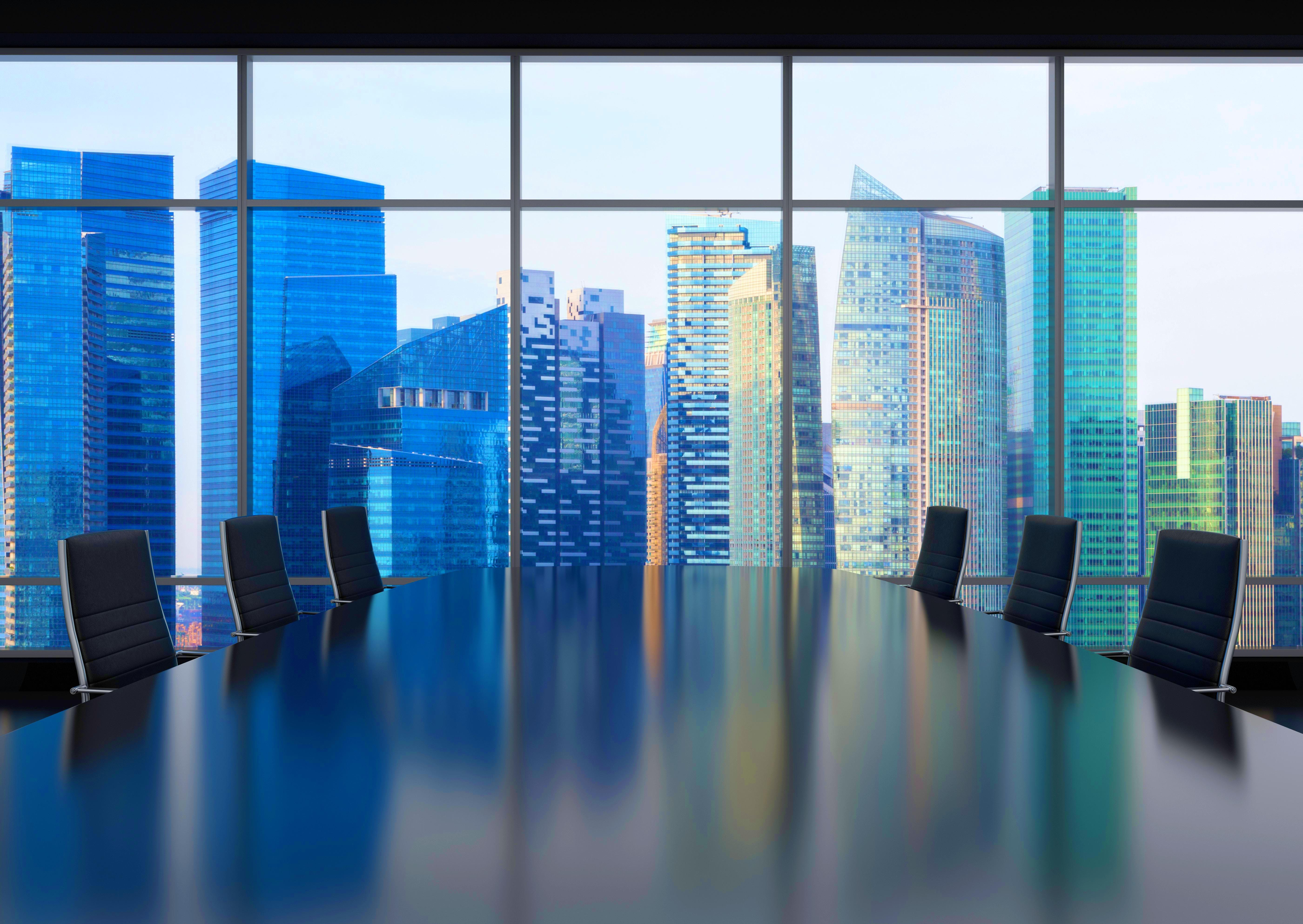 Maximizing Project Success: Comprehensive Assessment, Budgeting, Stakeholder Engagement, and Expert Project Management
By
Performing a project assessment to define the scope and timeline
Developing a budget through cost analysis
Identifying and engaging impacted stakeholders
Creating a comprehensive project management plan
Managing all aspects of the project, including team members, employees, and vendors
Monitoring and maintaining project budget and timeline to ensure success